Clubs 2 Course - Level I (10:00 am - 12:00 noon)
Saturday, March 14
Where: Santa Teresa Golf Course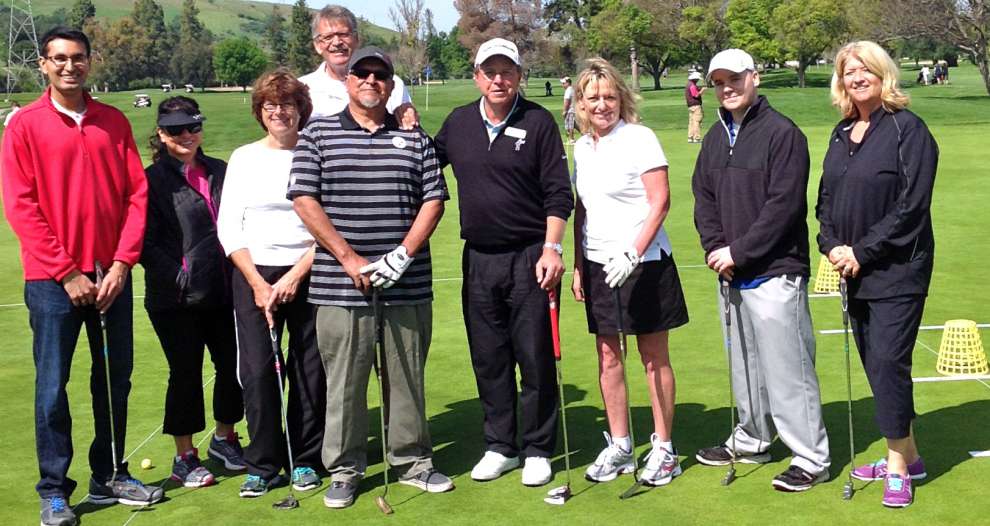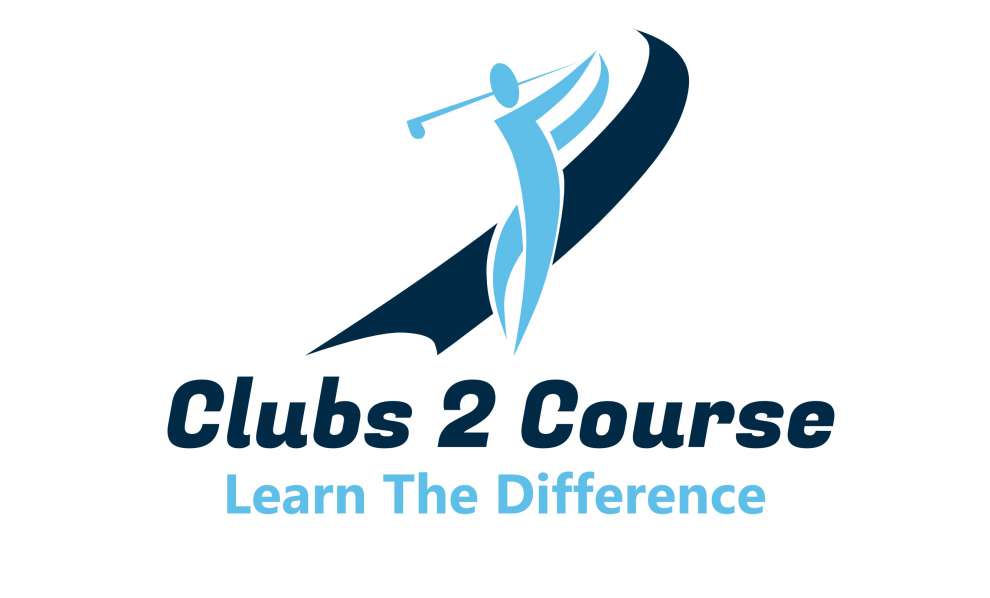 MARCH 14th, 21st, 28th
SATURDAY, 10:00 am - 12:00 noon
LEVEL I SERIES

Mar 14th

-

Putting

Mar 21st

-

Chipping *

Mar 28th

-

Full Swing *

* includes use of V1 video

Full Series
$169
Single Lesson (Drop-in Rate)
$69

WHY WAIT ANY LONGER?
LET'S MAKE 2020 THE YEAR YOU GET GOLF READY!!!
Sign-up with your golf buddies, family members, friends, and/or colleagues or simply sign-up yourself and join in with other like-minded golfers and let us get you Golf Ready!

Reservations required as registration is limited.
Contact the Golf Shop Today!
(408) 225-2650
WHAT IS CLUBS TO COURSE?
The Santa Teresa Golf Club
"Clubs To Course"
group instruction program is the ideal program for all adults of any experience level, from first time beginner, returning, or recreational golfer alike, looking to deepen their awareness and grow their appreciation for the game of golf.
Imagine a place where you can experience learning the basics of the game in a safe, inclusive, non-judgmental environment.
Our goal is to prepare you for an enjoyable round of golf and get you on the path to a lifetime love of the game.
You don't even need to have your own golf clubs.

We can provide you with a starter set for you to keep for the duration of the program, allowing you to not only participate in the class, but practice what you have learned between classes to accelerate the learning process.

CLUBS TO COURSE - LEVEL I
This program runs for three Saturdays from 10:00 am to 12:00 noon or from 1:00 pm to 3:00 pm. The classes are divided into three two-hour sessions on Putting, Short Game, and Full Swing.

This is a great program for the first time beginner or returning player. As always Santa Teresa Golf Club will be providing golf clubs for those in need, for use during the class.

Includes range balls before and after the class.

Lunch is not included, but we invite you to join our staff during lunch immediately following the lesson to have a discussion about what was experienced.

( 3 ) two hour classes (max. of 12 students with 6:1 student/teacher ratio)
Send an Email Reminder
«
Calendar